David Gould has been writing about golf, travel and leisure-related communications for three decades. He was the Executive Editor of Travel + Leisure Golf, the splendid but short-lived spinoff of American Express's Travel + Leisure Magazine. Dave was also an Editor-in-Chief at LINKS Magazine. Dave and I were also among the founding writers of The A Position, a web-based literary magazine created by writers as an attempt to forestall the ruinous consequences of the collapse of print journalism. Dave has also published four books, including Q School Confidential: Inside Golf's Cruelest Tournament, a chronicle of the grueling rite of passage that shredded many a golf pros' nerves between 1965 and 2012. The current version of Q School earns players a spot on the web.com tour, not the big boys' playground.
David currently serves on the advisory board of OpenRounds formed in 2016 "to increase club utilization while deepening member engagement." Dave oversees a newsletter called "Club Scene," which is distributed to OpenRounds members, where he recently wrote about club histories. We're reprinting the OpenRounds newsletter article with Dave's permission.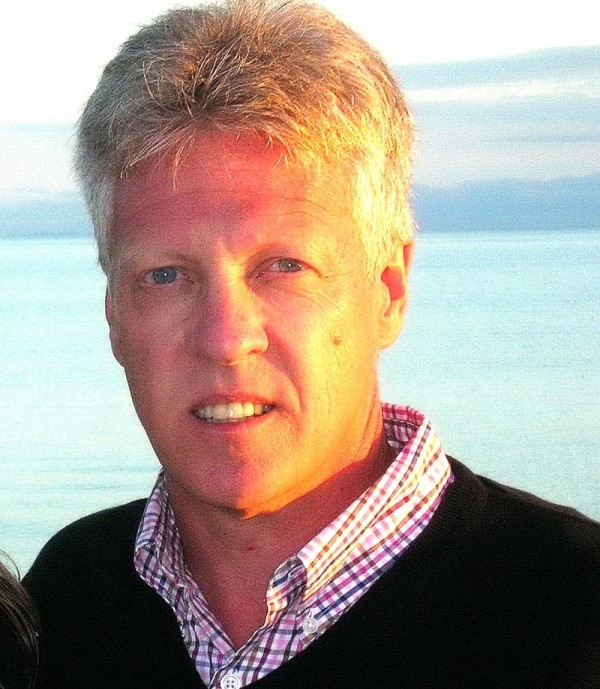 Historians for Hire: Bringing a Club's Past to Life
By David Gould. From the OpenRounds newsletter, February 27, 2020. Re-posted with permission.
News arrived recently about the formation of a company whose sole business is publishing club histories. The firm's name is Strawn & Sampson, after the two talented principals who'll be running the organization. If there are shelves in your study devoted to golf books, very likely there's one in there by John Strawn or Curt Sampson, or both.
You may recall not long ago that our "Club Scene" message to OpenRounds members featured an installment on club centennials. In it we mentioned the 100th-anniversary history books commissioned by some of the clubs that have reached that stirring milestone. Specifics regarding professional authors who get hired to research and write these books weren't offered, but indeed there is a sub-specialty in golf writing to cover that need. Strawn and Sampson are prominent in that niche, now more than ever.
In fact, one of Strawn's club history books, "Gearhart Golf Links, 1892-2017, The First 125 Years," celebrates an achievement very few U.S. clubs have ever reached—a century-and-a-quarter of service. Of course, you can also have a great story about a golf club even if it happens to be relatively young. Strawn's "Creating Calusa Pines, A Story of Hope and Determination" is a good example of that. Likewise for Curt Sampson's chronicle of Sage Valley Golf Club, titled "A Vision–Not a Blueprint." It relates the founding and early years of a Georgia club soon to mark just its 20th anniversary.
Anthony Pioppi is a New England-based historian much in demand when clubs need their story told. Bradley S. Klein, winner of national writing awards, falls in that same category. But if you want to see what to happens to an author when one club tells another and then another about his skill in this form of storytelling, go online and look up William L. Quirin. First what you'll notice is the glittering names this Long island-based historian has chronicled—Greenwich Country Club, Canoe Brook, The Creek Club, Scarsdale, Westchester, Knollwood, Morris County… the list goes on, as they say.
Then dig down into the Amazon listings for these club histories. (Little about Amazon should surprise us anymore, but few would expect such limited-edition volumes to show up for sale on the site.) Listed prices for the few available copies of any Quirin club history can be up in the hundreds of dollars—that's even the case for simply produced titles. The coffee-table treatment isn't necessary to make them expensive, merely scarcity plus the sense that someone truly interested would pay a good sum.
At OpenRounds we do our work each day well aware that clubs in our network have their own unique origin stories, and a trove of material about member experiences through the years and decades. We encourage one and all to keep good records—be that in the form of writings, photographs, maps or other memorabilia—so that someday it can be gathered in one place for golfers of this generation and later ones to enjoy.